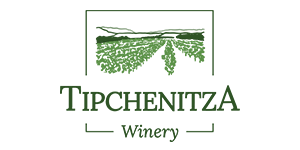 The BeVine smart vineyard management software enables Tipchenitza Winery to remotely monitor their vines' health and access live vineyard data through any device. This gives the winery accurate disease prediction models and remote diagnostics to make informed decisions about their crops.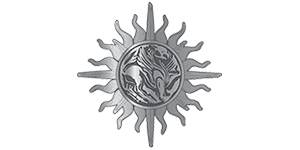 Terra Tangra Winery reports reduction of pesticide spraying over their crops and over 90% accuracy in the disease prediction model with the BeVine smart vineyard management solution. The team is taking advantage of all the smart features of the BeVine solution: advanced mapping and field management, weather forecast, digital diary, disease prediction model, alerts and more in a live user-friendly UI.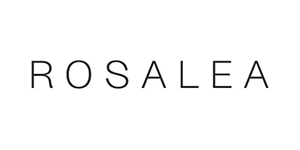 BeVine's cloud-based smart vineyard management system assists Rosalea Winery in the early detection of diseases development on grapevine. The software provides a comprehensive view of the vineyard operations and helps the team to improve their yields and reduce man-hours spend on manual tasks through a mobile sensing platform.